Automation
Following requirements of our products, we acquire knowledge about integrating and programming PLCs, together with SCADA visualisation, interoperating with other PLCs, frequency drives for motor operation, and networking for remote control and operation.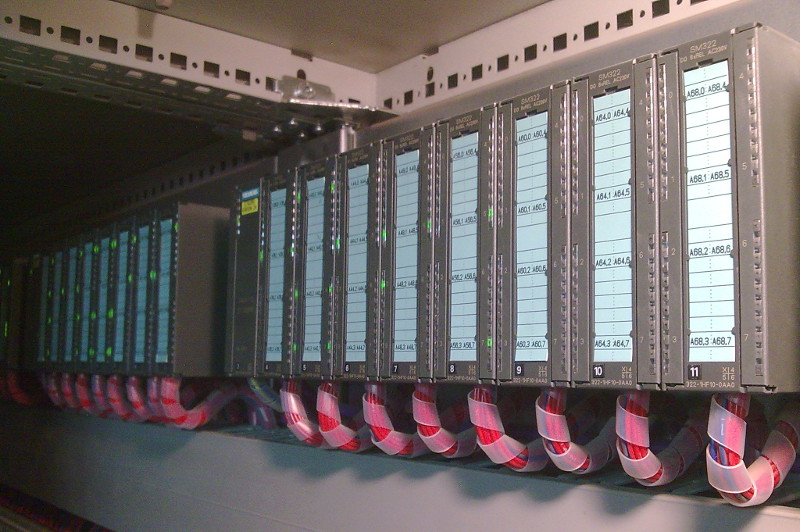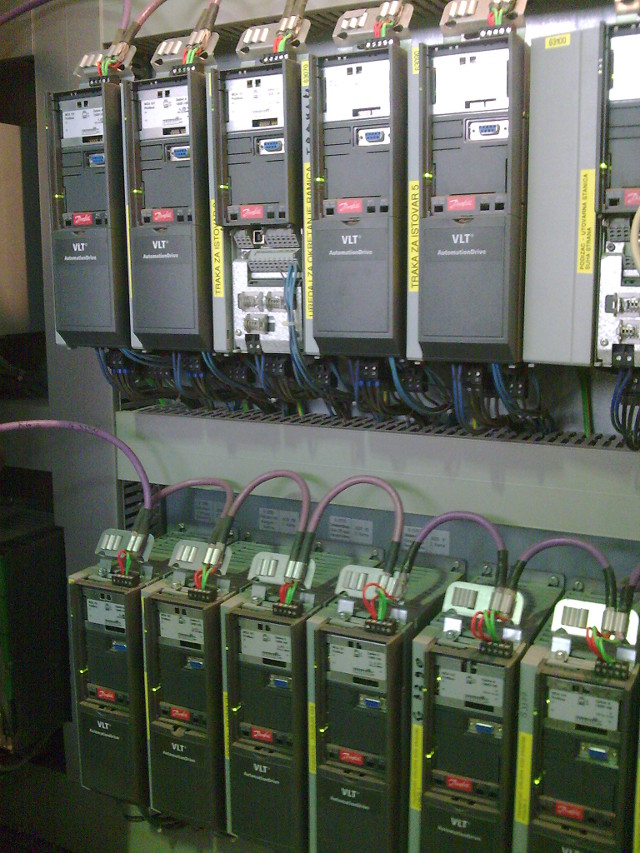 We earned lots of experience refurbishing and renewing old machines, as well as creating new ones, improving speed, prereliability, power consumption, safety and ease of operation. Such renewed machine can live some new life with improved precision, and additional possibilities in accordance with today expectations.
Also, as PLC is not applicable everywhere, we develop custom microcontroller boards for special applications, where size, speed or power consumption are one of crucial demands. On pictures below are some of our controller boards, with size starting from post stamp and ability to work with power supply from 2 AAA batteries, or even solar power.